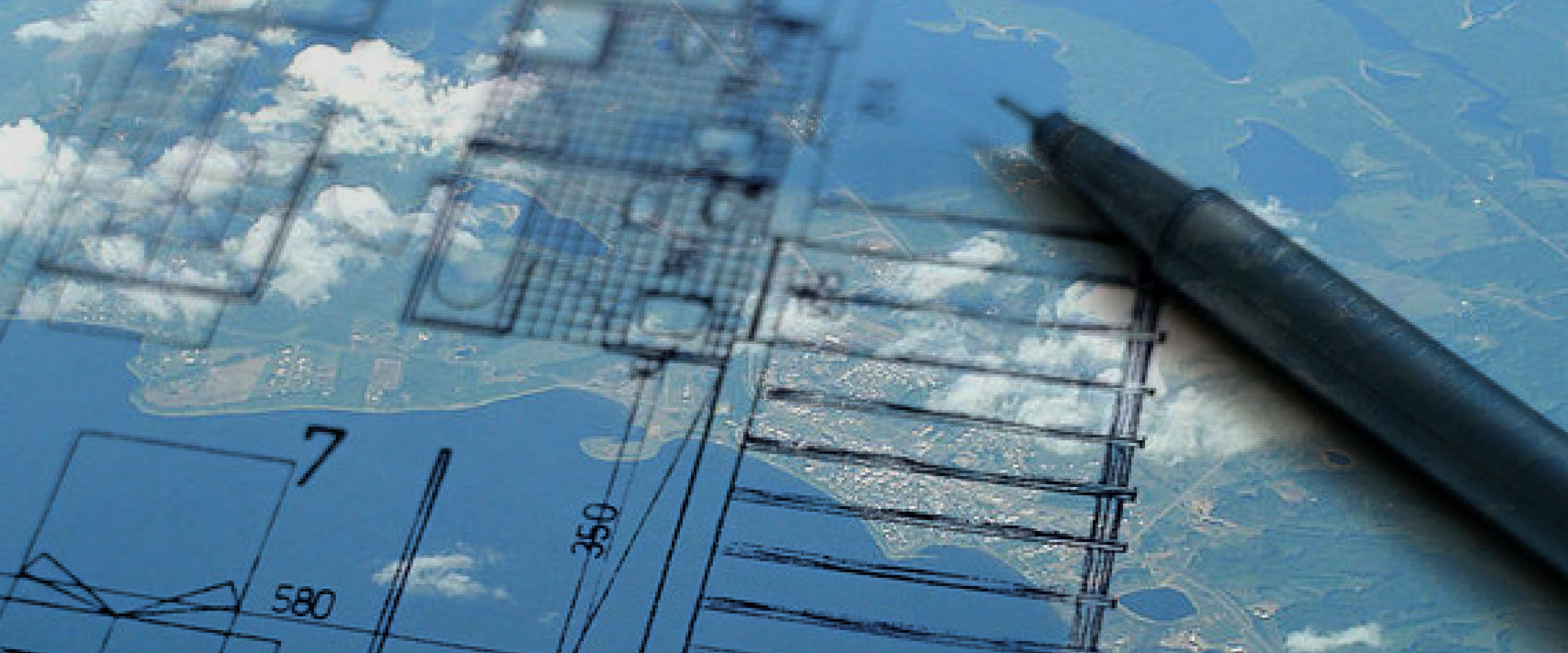 The development needs of a community change over time and moving down a path determined from community input is key to successful growth.
A Municipal Development Plan (MDP) is a key policy plan that communicates the long term desired land use for Lac La Biche County. It is a high-level blueprint that shows how the community is expected to change over time and the shape it will take in the future.
The County's Planning & Development Department is completing a detailed review and rewrite of the Municipal Development Plan to reflect the needs of the community. You can help us determine the direction we go by sharing any comments about the revised MDP as the project moves forward.
About the Current MDP
The existing Municipal Development Plan was approved in 2013 during a time of fast-paced economic growth largely driven by the oil and gas industry. Economic conditions have changed and an update is required.
To help understand the document we are working to update please click on the link below.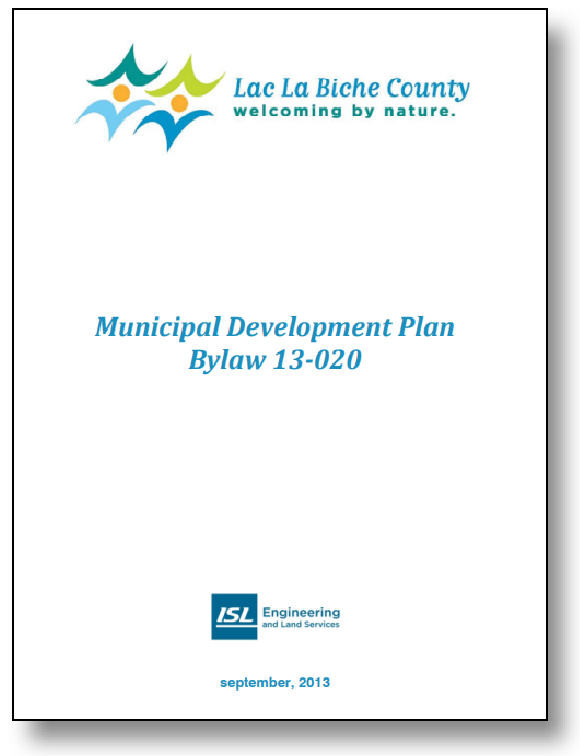 Click to View
Community Participation
The MDP aims to build consensus around how the community chooses to change. The participatory process underway will provide the opportunity to discuss various points of view, and gain appreciation for different opinions.
An Open House which took place on Wednesday, May 18, 2022, at McArthur Community Hall, and meetings with various stakeholders provided us with some input of where to go with the first draft.
We continue to build consensus in the community about the major topics covered by the Municipal Development Plan. We invite you to review the First Draft of the revised MDP below.
Revised MDP - First Draft
The first draft of the revised Municipal Development Plan is now available for review by clicking on the image below.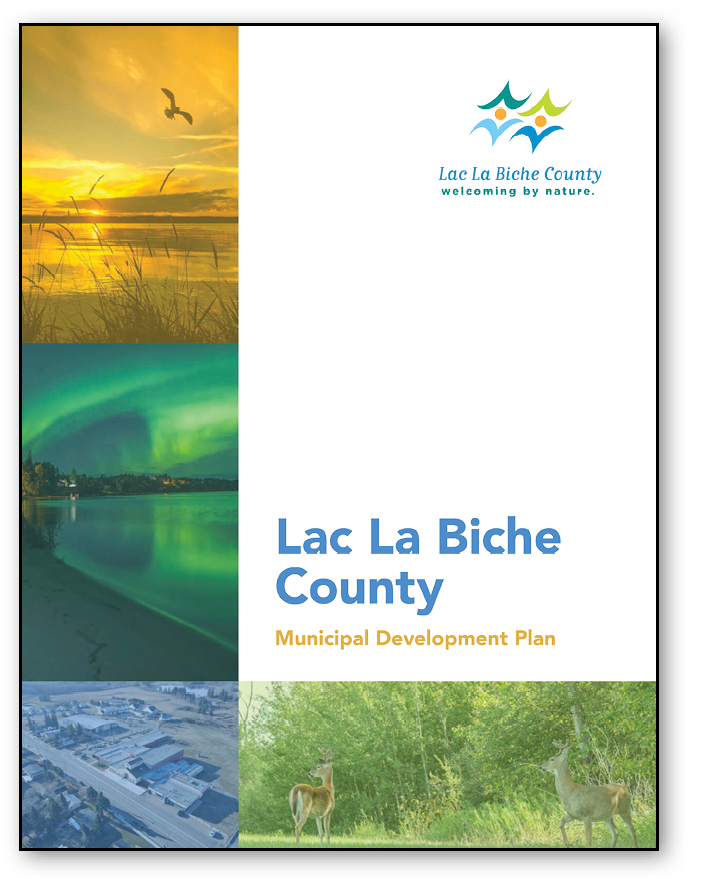 Click to View
Next Steps
Once input and recommendations are gathered about the First Draft, recommendations will be brought to County Council for consideration.