fcss@laclabichecounty.com
T: 780-623-6745
Our Mission:
"PEOPLE DEVELOPMENT FOR STRONG COMMUNITIES"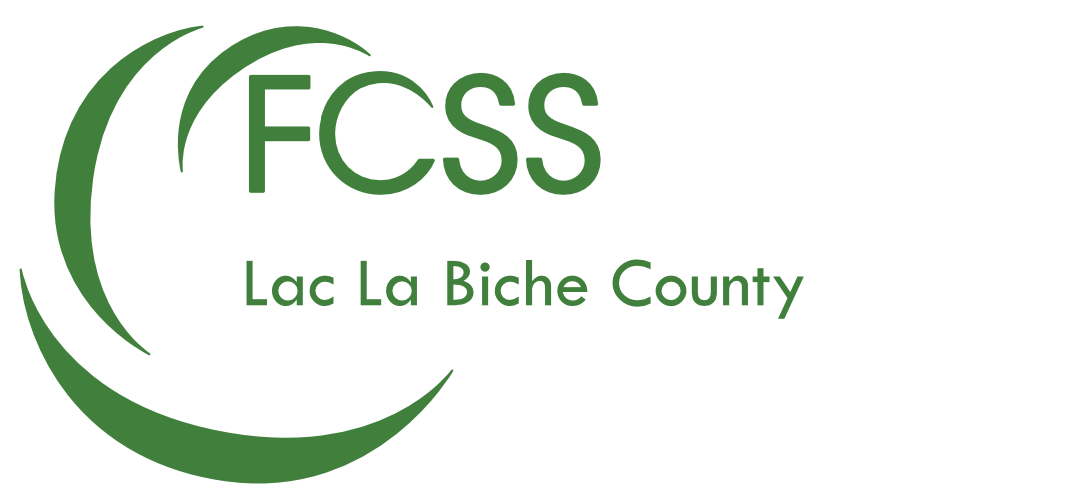 Family and Community Support Services (FCSS) is a partnership between the Province / Municipal Governments and Metis Settlements to provide preventive and very early intervention services in communities. It has been offered in the province for over 50 years.
FCSS programs are found across the province and look a bit different in each community. These services are governed by a Provincial Act and Regulation on how funding can be used.
What FCSS DOES:
FCSS focuses on prevention and very early intervention social service programs.
Lac La Biche County has a mix of FCSS funded programs and services. While some fit within the provincial FCSS mandate, others are fully funded by the County because they are important to our community. Services not funded by FCSS include the Community Access Service, Child Mind Service, and the Family Resource Network.
These services complement each other and are delivered by a team of dynamic staff to serve you, the community.
To find out more about what we do click on a menu item below: